Security technology is developing rapidly, becoming more intricate and reliable. Premium developments are increasingly recognising the role licence plate recognition systems play in this.
Today's property buyers expect premium additions, and are willing to invest more for them. Including automatic entry systems in the construction of a residential development creates the feeling of luxury all modern tenants seek.
However, what tenants will really see value in is the feeling of security licence plate recognition based access control systems provide.
Why are people moving away from traditional security measures?
Developers and tenants alike are rapidly rejecting tired methods of controlling access to sites. Swipe passes and keys are easily misplaced, expensive to replace and, most concerningly, easily stolen and replicated.
This causes growing concern for tenants and residents, and they are becoming more aware of the risks as well as the alternate options.
It is now absolutely vital for premium developments to include licence plate recognition access control and security systems. Residents of these buildings will no longer accept outdated and high risk options.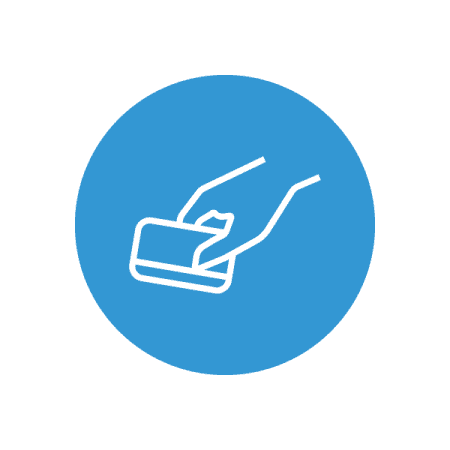 What's different about LPR access control?
The most important differences between licence plate recognition based access control systems and those that utilise swipe cards and keys are these two factors; higher automation and superior security.
LPR security systems offer the building manager and/or the tenants complete control through a web interface. This allows you to add or remove licence plates from the list of those who are granted access in a simple and easy way, from any location.
Additionally, when the licence plate is used as the main identifier, there is no need for the driver to leave their vehicle. This reduces the awkardness and frustration caused by dropping cards out of the vehicle, which in turn reduces the risk of damage to the parking hardware as well as tenants vehicles.
With 95%+ accuracy on all licence plate reads, and no danger of it being misplaced, an LPR based access control system provides tremendously enhanced security, giving your residents and tenants peace of mind.